Bywater House - Lower Prices Drive Up Investor Demand.
Published: 27th January 2016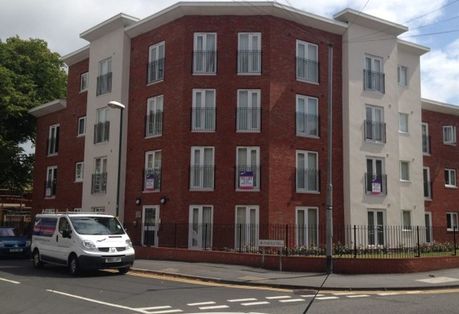 Bywater House is a completed and tenanted student development, well located in one of Birminghams established student districts. Offering residents close proximity to the main campuses of the University of Birmingham, Aston University and Birmingham City University, Bywater House is already established as one of Birminghams most popular student developments.
Comprising of 39 self contained, high specification studios, Bywater House will offer investors the opportunity to generate quick rental incomes due to the fact that the project is currently fully occupied. For investors, the units on Bywater House now start from just £63,995.00 for a cluster style apartment, all of which come with a 250 year lease.
Home to over 65,000 full time students across its three universities, Birmingham has seen a relatively small number of new student developments launch in recent years. As such, demand for high specification student units like those on offer at Bywater House is high from both students and investors alike.
Key to the appeal of Bywater House will be the contractually assured rental return of 8% for the first three years. The development will be managed by Davidson Estates Limited, who are one of the city's foremost student accommodation management providers.
If you are considering buying a student property for investment in Birmingham, and would like to find out more information about the units for sale at Bywater House, please contact us today for your free online brochure and information pack.