Is Your Buy To Let Property Income Protected?
Our rental guarantee insurance offers our investors peace of mind by covering you for the loss of rental income.
Mark Burns | 18th March 2020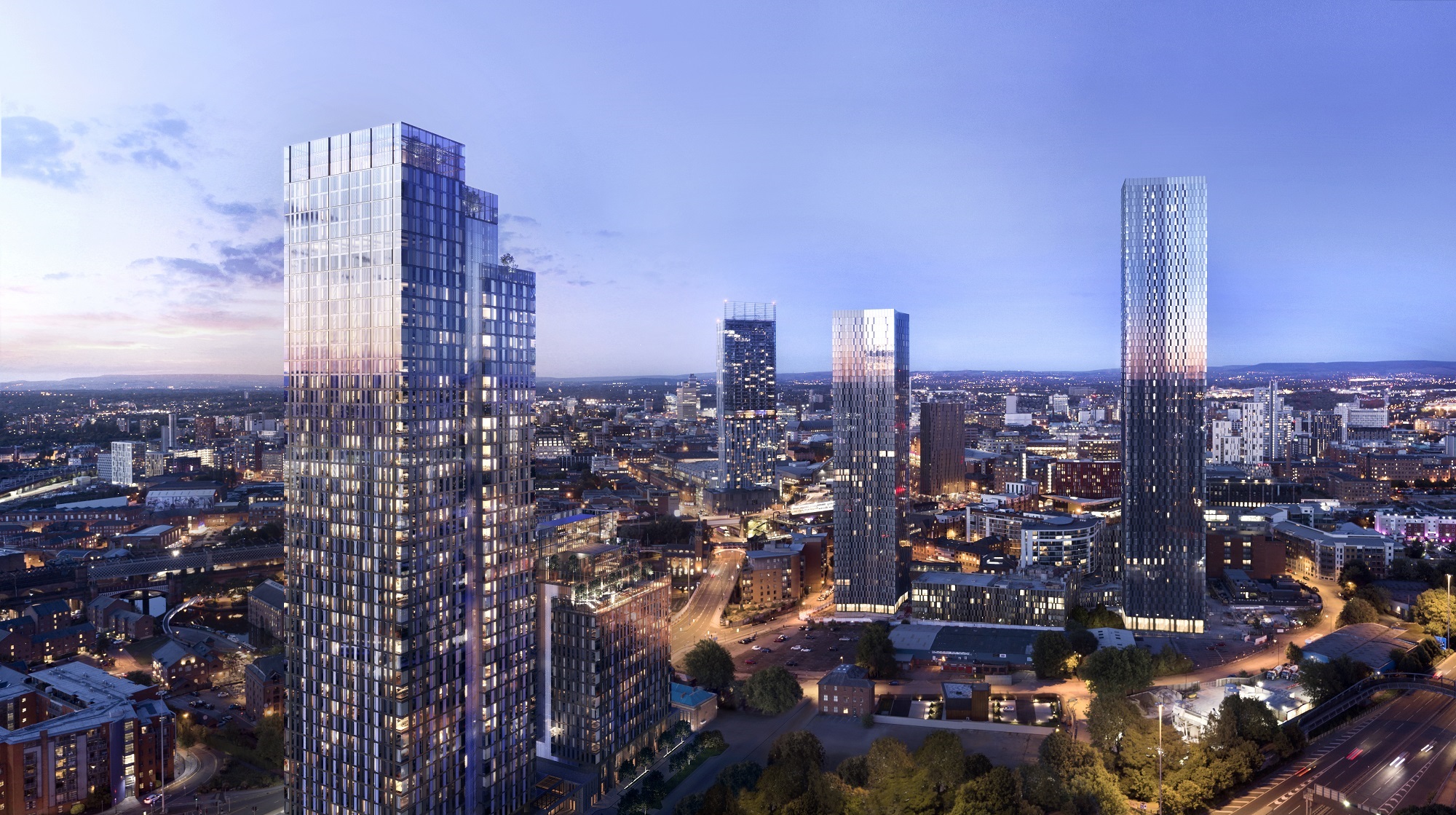 If you're a landlord with one or multiple rental properties, it's more important than ever to ensure your investment is protected. Our rental guarantee insurance covers you for the non-payment of rent.
Imagine your tenants suddenly lost their jobs and were unable to pay the rent for the foreseeable future.
Do you have a mortgage/finance on the property?
Are you reliant on this rental income to pay for other commitments?
If any of the above points relate to your circumstances, it is well-worth looking into the benefits of a rental guarantee insurance policy.
In the unfortunate situation where you have to evict a tenant due to non-payment of rent, there is strict legislation and legal process to follow.
This can be time consuming and expensive:
The average time between making a claim for eviction and achieving a repossession is 37 weeks!
How much rent would you stand to lose during 37 weeks?
Court costs can exceed £3,000.
There may be repairs and maintenance required at the property once the tenants have been evicted. This again may prove costly.
Pure Investor work with landlords both in the UK and overseas and offer a bespoke, proactive service with landlord's best interests at heart. Pure Investor are experts in the lettings and management of properties throughout the North West of England.
If you are asking yourself, what is the value of my rental property, or how much rent should I charge, why not visit our free online rental valuation tool for an instant valuation!
Pure Investor's referencing provider has confirmed that a rent guarantee policy can still be purchased mid-term (which is rare) to help protect yourself and your investment as much as possible.
So, if you already have a tenanted property and would like to benefit from this insurance, you can! By purchasing this policy via Pure Investor, you also benefit from our preferential rates of just £180.00 plus vat for a 12 month policy.
This offer is available to all landlords, regardless of whether they are a Pure Investor client or not.
There are some important points to take into consideration before arranging a rental guarantee insurance policy for your buy to let investment property:
Tenants must have passed referencing
Prior to the tenancy starting, there is proof of previous address
A copy of their ID is held
Policies taken midterm do carry an initial 60 day 'no claim' fraud protection clause. For the full policy wording, please contact: enquiries@pureinvestor.co.uk
To arrange your rental guarantee insurance policy, simply call the Pure Investor team on: 0161 337 3890 or email: enquiries@pureinvestor.co.uk for more details.