UK Property Rental Sector At Its Highest Level This Year
Published: 28th September 2016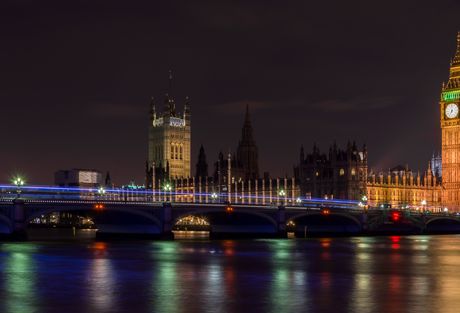 The average number of rental properties has reached its highest level of 2016 with 184 in July, which is a 5% up from June. However, in July 2015 the number of rented properties reached 189 which is 3% higher than July this year. This means the demand has slightly fell in rental accommodation, though the year on year supply is decreasing.
Statistics have shown 40% of the private rented sector are over the age of 46, with 81% of them saying renting suited their lifestyle. The fundamental shift over the past decade is reflected in the increasing popularity of the sector, with the number of people set to grow from 4.6 million to 6 million by 2020.
The renting sector has become extremely popular and therefore, an important sector in the UK. This means offering good quality and well managed developments is key to attracting residence. This is due to them feeling like they're at home without it having to be a long term commitment. The short term option and less restrictions which comes with renting a development is what attracts so many people in choosing this investment.
Overall, 18% of renters are over 55 and 22% are aged between 46 to 55, leaving just 39% of renters under the age of 35.