New Report Shows Global Increase In Interest In Spanish Property Market.
Published: 28th July 2016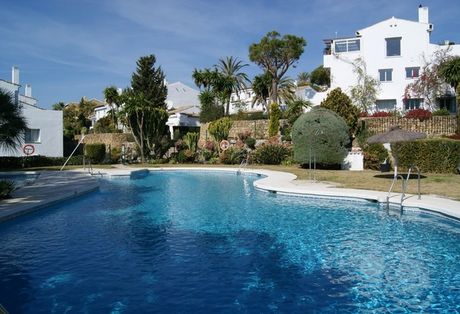 A recent report from Ernst & Young has shown Spain to be the ninth most attractive destination for investors looking to purchase a property overseas, a increase of nine places in relation to last years figures.
The report, entitled the 'Real Estate, Hospitality & Construction Capital Confidence Barometer' demonstrated a climb of nine places for the
Spanish property
market, which now sits behind the United States, the
United Kingdom
, India, China, Canada, the
UAE
, Germany and Sweden for overseas property investment. The rise of nine places has seen the Spanish property market move above other countries such as France, Italy, Indonesia, Australia, Argentina, Cyprus, Saudi Arabia and Egypt.
The report did show that the economic conditions globally were still proving a challenge, with the overall numbers of investors looking to make a property purchase in the next twelve months falling from 50% last year, to just 37% this year. These concerns in the global property market were also reflected in onvestors attitudes to value, with 29% of all respondents expecting the price of assets to fall over the course of the next 12 months, this against a figure of 19% who expected values to increase.