Winckley House | November Construction Update
Kerry Shaw | 14th November 2019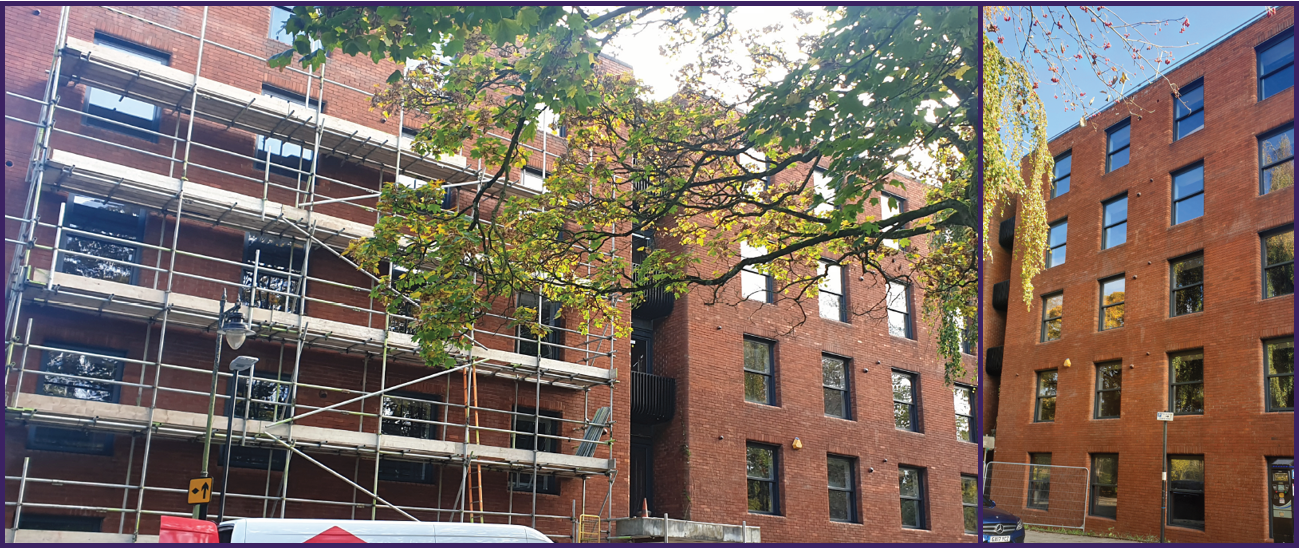 Construction at Winckley House is progressing well with the scaffolding now starting to come down. From the second floor upwards, all apartments are nearly completed with just the flooring and finishing touch ups left to be completed. The first-floor apartments are now ready to be plastered and decorated, followed by the kitchens being fitted and the flooring being laid.
The ground floor was previously used as a storage area for the materials used in the first part of the build. Therefore, the wall positionings are now being installed and once completed the boarding process and electrics will follow.
Work on the corridors is continuing, with them all now boarded out and will progress to being decorated, the very last job will be to lay the flooring as each floor begins to get closed off.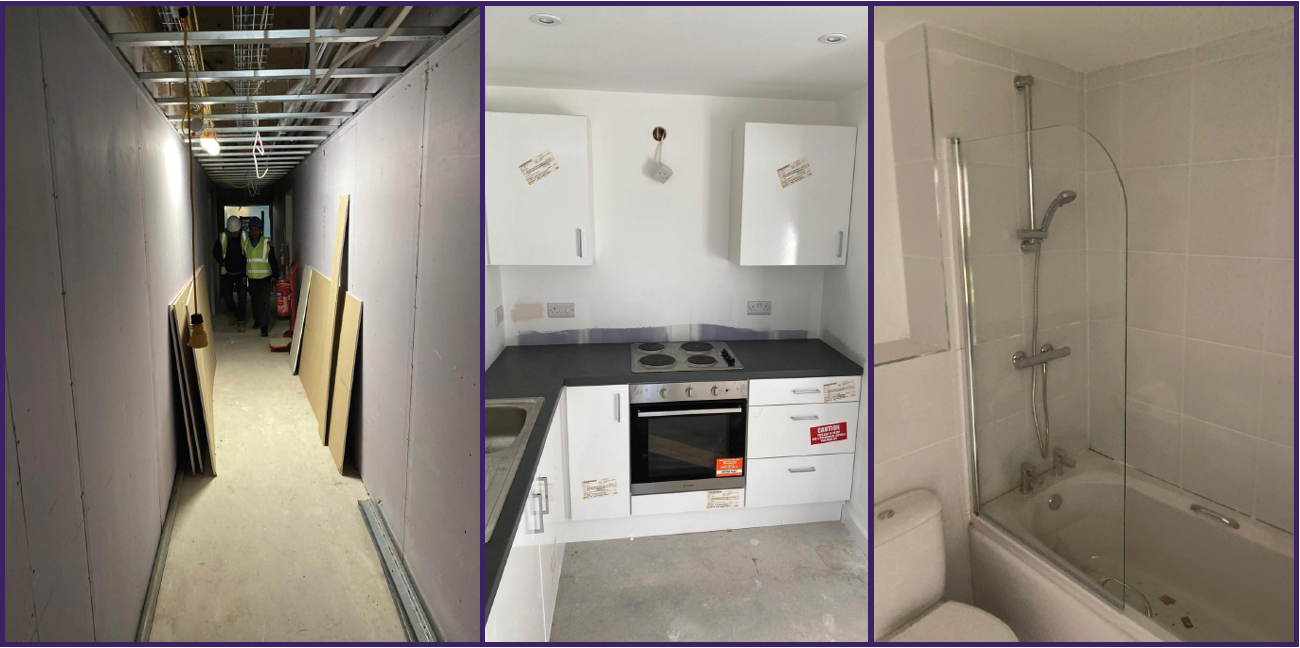 Completion is looking to be early to mid January and we await an official date to be confirmed, mortgage valuations can still place so the offers are in place for a start of the year completion.
If you would like more information on Winckley House or would like more information on our student investment opportunities don't hesitate to contact us on 0161 660 9135 or email enquiries@pureinvestor.co.uk.