What Are Your Options for Selling an Investment Property?
Published: 20th February 2018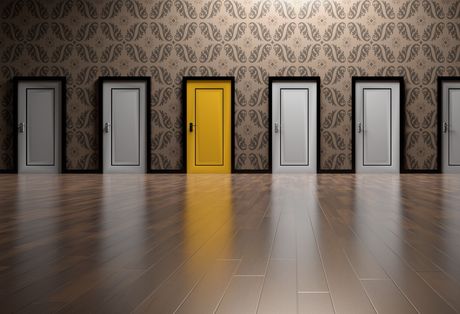 When you buy an investment property, you do so with the single aim of making money when you sell it. However, there are different options available when it comes to selling your investment property to help you get the ideal results.
People choose to invest in property for different reasons. Some do it as a career, some want to supplement their income, and others see it as an alternative to a pension. Whatever the reason for investing, it is good to have an exit strategy in place to make the most of your money when the time comes to let go of some, or all, of your property portfolio.
Before you consider selling any property, you need to check the conditions of your mortgage as there may be penalties for paying it off early, as well as looking into any tax implications that the sale may have.
Restructuring
When deciding what you want to do with your property portfolio, it is best to understand what you want to achieve. Are you trying to raise cash for other investments, reduce your loans or simply allow you to focus on a smaller selection of property? If your main aim is to enjoy a regular income, then it may be advisable to restructure your portfolio by selling off leasehold properties or those with any uncertainty over them. This allows you to concentrate on maximising your returns from the properties that produce a stronger yield.
Selling Up
As an investor, you may decide that now is the time to sell all of the property in your portfolio. This means that you can unlock capital tied up in your property and benefit from any profits that they may have accrued. Whilst this leaves you free to reap the rewards of your hard work or make new investments, you may also be liable to pay capital gains tax on the profit you make.
If you are thinking about what the future holds for your family, selling an investment property that still has debts means that the process of handing down inheritance later on becomes much simpler, although this may also have tax implications of its own.
Splitting Up Your Portfolio
If you want to get rid of the debt that hangs over your portfolio, you may want to consider selling some of it in order to pay off the debts that have been accrued by the rest. This can only be achieved if the property you choose to sell has grown in value enough to pay off the balance of the remaining mortgages. By doing this, you will own the remaining properties outright; making the income you obtain from them more secure, as you will no longer have the concern of rising interest rates.
Whatever you decide to do with your properties, you need to weigh up all of the possibilities to identify the right strategy for you. There are many different options available and each has their own pros and cons, so it is important to decide on the right approach for your own personal circumstances.