VITA Show Home – Student Accommodation for Investment Update
Published: 19th June 2013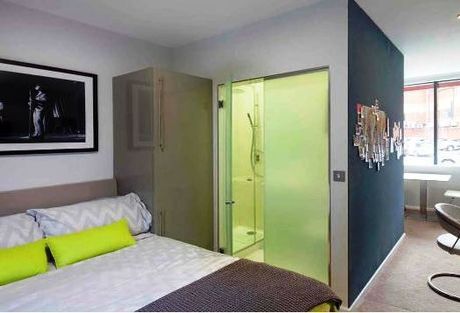 We recently visited the offices of the Vita Student developers, where we met with both the Managing Director and Business Development Director. I can only say we were very impressed with their overall plans for the Vita Student brand, and we feel that they have in place a product which will undoubtedly become the leading high quality student accommodation brand in the UK.
The Vita brand has over the course of the past twelve months risen to become arguably the most prominent student accommodation brand in the UK, designed to offer high quality accommodation to student seeking high specification units in close proximity to the universities. The management deal will offer investors a guaranteed net rental return of 9% for the first two years, after which it will move to a variable return based on fundamentals such as weekly rental income and management costs. Overall, it is estimated that from year 3 onwards, you could realistically expect to earn around 8.5-9.0% net ongoing from the development. This will maintain as a pooled investment, offering increased security to all investors on the project.
The new student show room has now been delivered and after personally seeing for myself, I can assure you, there is no student accommodation apartment with this spec!. The quality and design will astound you.
This is a high profile and quite unique development. If you would like to speak to us when we can explain in more detail the finer points of this investment opportunity, please send us your contact details when we would be happy to give you a call at a time of your convenience.