UK Student Property Investment Increases Driven By Overseas Students.
Published: 2nd August 2013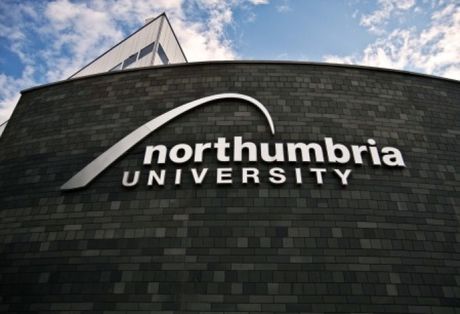 A number of factors are combining to make the UK one of the most attractive investment opportunities for student property investment. Growing university attendance coupled with a rapidly dwindling capacity has provided a unique supply demand structure attractive to investors.
High returns on initial investment are being facilitated by student accommodation throughout the UK being at around 99% capacity. It is widely acknowledged that a large number of the world's most respected and successful universities are located in the UK, bringing a wide range of students to the country.
As such, the leading Russell Group universities receive large numbers of applications from student in destinations including Hong Kong, Singapore, Malaysia and China every year. As well as the individual applications, an increasing number of UK universities have now established strategic partnerships with overseas universities, which see large numbers of overseas students studying in the UK for a part of their course. These students are driving forward a high demand for student accommodation, meaning that for the second consecutive term; student housing is the UK's top asset class.
Yielding up to 9% per annum, student accommodation investment also awards capital gain on property value. With the pull of the more prestigious universities attracting international students, private accommodation is leading the way. International fees for study are considerably higher than domestic, so overseas students are more inclined to pay for more expensive student housing.

Data from the 2011/12 academic year has shown that there were more than 300,000 non-domicile students throughout UK universities – which is a rise of 1.5% on 2010/11.