UK Property Investment Is The Highest Yielding Investment Opportunity
Published: 19th September 2016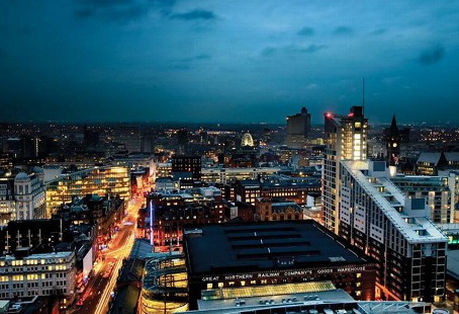 Despite the treats of stamp duty increase and the Brexit vote, UK property continues to be the highest yielding investment opportunity to this date. This is due to a growing number of investors continuously wanting to make an investment in property.
Overseas investors have become aware of the opportunity within the sector, due to them having the chance of purchase below marketed value property. Meaning, investors are becoming wise when looking at maximising their yields in purchasing in UK property sector.
With property continuing to be the highest yielding investment currently on offer, the demand is currently at it's highest in the Northern and Midlands regions. A slight shift has occurred in investors being attracted to lower risk opportunities, which still offer good yield income.
As a result of investors being continuously drawn in to the property market, the demand has started to outpace the supply in regions across the UK. Therefore, if you are interest in making an investment contact us today on, enquiries@pureinvestor.co.uk or call 0161 337 3890 to talk to one of our consultants about our portfolio of developments.