Spain has rised to the 9th most attractive country to invest in
Published: 5th August 2016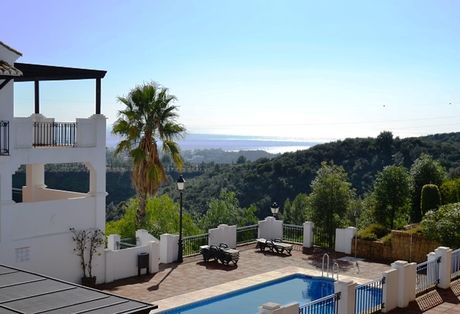 According to the 'Real Estate, Hospitality & Construction Capital Confidence Barometer' published recently by Ernst & Young, Spain is the ninth country in the world considered most attractive to investors that are looking to invest in real estate.
Spain has now climbed to join the top 10 most attractive countries in the world to investors for an investment opportunity. It is now only behind countries such as Unites States, The United Kingdom, India, China, Canada, The United Arab Emirates, Germany and Sweden.
The Barometer highlights Spain's favourable rise in the rankings give the current uncertainties which exist on an international Scale. This affects the optimism over the world economy and confidence in the capital markets for investment.

Also, El Mundo has reported that with Spain rising to this extent in the rankings they have overtaken countries such as France, Saudi Arabia, Indonesia, Argentina, Italy, Cyprus, Egypt, and Australia.
In contrast, the study also indicated that global economic uncertainty was reflected in the percentage of investors planning to make an acquisition in the next year, which fell from 50% last year, to 37%.