Regent 88 - Commercial Property Investment In London
Published: 23rd September 2015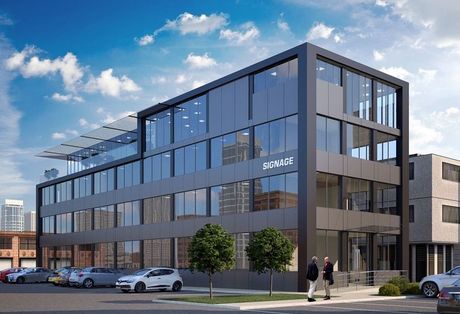 Designed to appeal to investors seeking to capitalise on London's huge demand for commercial space, the new Regent 88 investment is perfectly located in close proximity to London's Olympic Park and the new financial district of London Stratford.
Less than 10 minutes to London's Liverpool Street Station, the new financial district surrounding London Stratford as experienced considerably levels of investment following the high profile Olympic Games in London in 2012.
A turnkey, hands free investment opportunity, Regent 88 offers investors a generous 7% net rental income guaranteed for the first 5 years. With London offering arguably the UK's most robust capital appreciation in recent years, Regent 88 offer investors the opportunity for considerable returns over the medium to long term.
At present, average rental per desk in London is approximately £500.00 per month (£6,000.00 per annum). As such, the smallest two desk suites in Regent 88 look set to generate around £12,000.00 in rental income per annum for investors. With units at Regent 88 starting from as little as £88,000.00, it's easy to see why commercial property in London is now considered to be one of the countries leading asset classes.
If you would like to receive further details on the commercial investment at Regent 88, why not contact us today for your free online information pack.