Regency Gardens, Orlando - New Property Investment In Florida, US
Published: 10th October 2014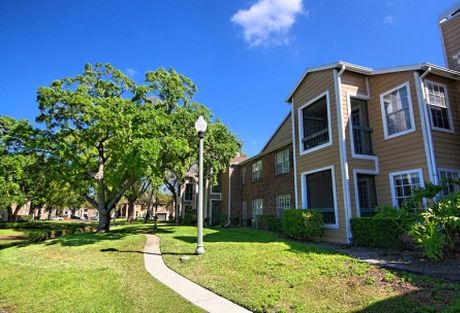 Recently redeveloper to a high standard, Regency Gardens is a attractive new investment opportunity for investors looking to capitalise on the rapidly increasing demand for property in Florida. Perfectly located in close proximity to major tourist attractions such as Downtown Orlando and the iconic Walt Disney World, Regency Gardens offers investors the dual benefit of high capital appreciation coupled with guaranteed rental income.
Designed to appeal to investors, Regency Gardens is a key ready and fully managed development consisting of a select number of one and two bedroom condominiums, set within landscaped gardens and including a wide array of communal facilities. With capital appreciation on property prices in Orlando rising to just under 9% last year, and with a net rental income of 9%, Regency Gardens look set to appeal to a wide range of investors.
At present, 50% finance is available on the apartments at Regency Gardens, ensuring these units are likely to sell relatively quickly.
If you would like to find out more information on the Regency Gardens development in Orlando, please contact us today on enquiries@pureinvestor.co.uk for your free online information pack.