Property Yields Continuing To Increase
Published: 31st August 2016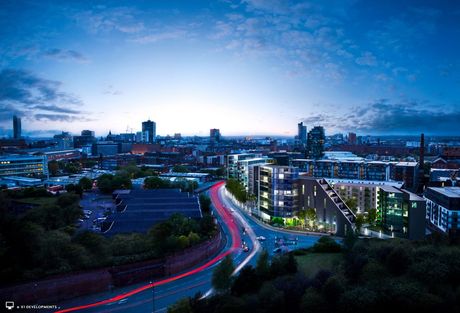 The UKs average rent has increased by 2.4% over the past year, with the yields expected to increase even further. This is due to the private rented sector's supply and demand imbalance continuing to raise. Manchester has been listed as the fastest growing rental city, alongside offering some of the highest yields in the UK.
Despite the interest rate being low, property is still regarded as one of the most popular assets with rent in the UK continuing to rise from inflation. As stated by the UKs private rented sector, the demand for suitable rental accommodation has been at its highest, meaning there is a major undersupply for this sector. Rent across England has increased by 2.6%, which has resulted in the yields continuing to increase. The supply and demand imbalance is expected to remain for a few years to come.
For those who are seeking the highest yields and want to generate the strongest long-term growth prospects should consider regions which are undergoing major undersupply. Manchester is one of many cities which has been listed as, a city which generates a large number of property leads, with a large number of young workers seeking for a job within the city centre.
If you are thinking of making an investment and would like more information, email enquiries@pureinvestor.co.uk or call 0161 337 3890.