Popular Demand For London Property After Brexit
Published: 26th September 2016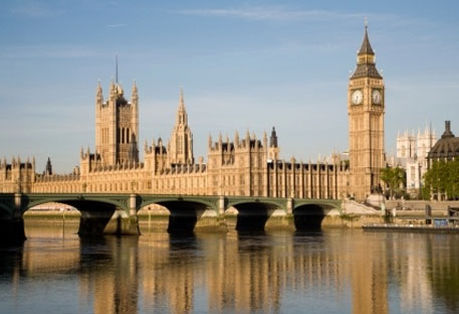 Since the results of Brexit, overseas property buyers have seen the potential in London house prices and are investing heavily in London properties. This is due to the exchange rate being favourable for overseas buyers, after the fall in the pound.
Just 48 hours after the results were announced, calls were being made from the; Middle East, Africa and the USA, who were enquiring about London developments. Statistics have shown buyers from the Eurozone have gained £42,000 discount (on average) on London house prices after the Brexit results. Therefore, this shows no signs of the British property market falling.
Camberwell has been listed as the sixteenth best place to live in London, due to the area having an array of housing stock and a village feel. Camberwell is a district situated within the South of London, which is a built-up inner city district. The area mostly forms part of London's Borough of Southwark. It features an art school with an excellent improved rail connection in place, connecting Camberwell to the west and the city. Camberwell on the Green is a new six-storey development, set in the heart of the area. Comprising of 92 private apartments, this development is perfect to for the demands of an active inner city lifestyle.
Closely following this is Croydon, which has listed the 18th best place to live in London. Croydon is a large town situated within London, which is the largest commercial district outside of London. It is the undergrown rebirth of London, with more than a billion-pound worth of investment being planned to re-vamp the high street and Westfield Shopping Centre. A new over ground link has recently been added to Croydon, to reduce the travel time in the centre of London. Lansdown Terrace is a modern refurbished development situated minutes from East Croydon Rail Station and the Westfield Shopping Centre, in the heart of Croydon. Comprising of 98 apartments, residence can take advantage of many lifestyle benefits.
If you are interested in investing in London contact us today on enquiries@pureinvestor.co.uk to receive a free information pack. Or call 0161 337 3890 to talk to a member of our consultant's team about the properties for sale in London.