Orlando Nicknamed As The City Beautiful
Published: 15th September 2016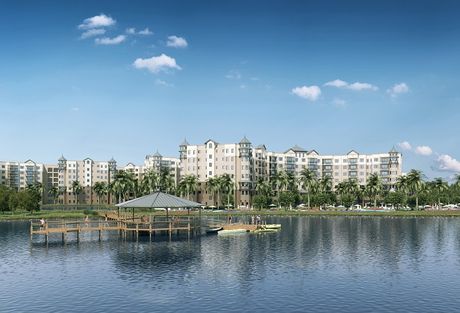 Nicknamed The City Beautiful, Orlando is a stunning city situated in the central location of Florida. It features some of the world's most famous attractions from; Walt Disney World and Universal studios to a SeaWorld and Gatorland. Walt Disney world is the major attraction of Orlando, attracting a staggering 62 million tourists every year.
Over 62 million people visit Orlando year on year, making it the most visited touristic destination in the United States. Many theme parks feature a staggering, 20,000 to 25,000 vacation homes, all located within walking distance or a short drive to the theme park. It has been suggested that Manhattan can easily fit within Walt Disney World's confinements. As a result of this, Orlando is regarded as the 73rd largest city and 24th largest metropolitan area, with the population over 2 million.
Orlando features more than 100 lakes with Lake Eoal being one of the most famous waters. The Lake Eoal is a sick whole which reaches a staggering 80 feet in depth. With the lake also featuring a stunning fountain, it offers striking scenery and the chance to admire Orlando's skyline. This makes Lake Eoal the perfect destination to sit back, relax and admire the picturesque views.
The average temperature of Orlando is 28 degrees with the summer months reaching a high of 33 degrees. This means the city is extremely popular with tourist's year-round, making Orlando a perfect place to invest in. If you are interested in making an investment in Orlando, contact us today on enquires@pureinvestor.co.uk or call 0161 337 3890.