One BHM | New Birmingham Residential Launch
Published: 14th August 2018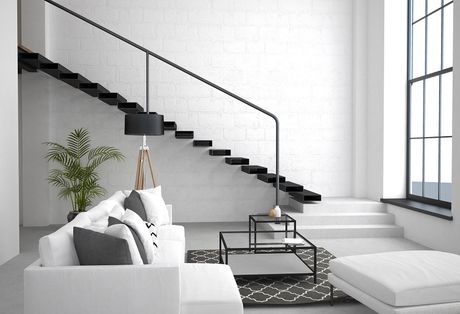 One BHM is our latest residential development perfectly situated in the sought after B1 area in Birmingham. One BHM will bring 165 one, two and three-bedroom apartments to the market, each designed with a bespoke and distinctive finish.
Central Birmingham has seen a rapid increase in the number of young professionals who are seeking to live and work within the hustle and bustle of the city centre. Birmingham has also been renowned as the UK's most attractive regional city, offering an unparalleled choice of residential opportunities from; chic city centre apartments to suburban family homes. Together they have resulted in Birmingham's B1 postcode becoming highly sought after from both buyers and investors.
One BMH has been strategically located to attract and cater for the rising demand in city centre accommodation from young professionals who want to continue living and work within the city after graduating.
Birmingham is home to 5 universities meaning 40% of the city's population is 25 or younger and with 49% of graduates wanting to stay in Birmingham after qualifying, this percentage is only set to increase.
If you would like more information about One BHM don't hesitate to contact us on enquiries@pureinvestor.co.uk or call 0161 337 3890 to speak to a member of our consultancy team.