North West of England Sees Fastest Property Price Growth
Published: 14th November 2017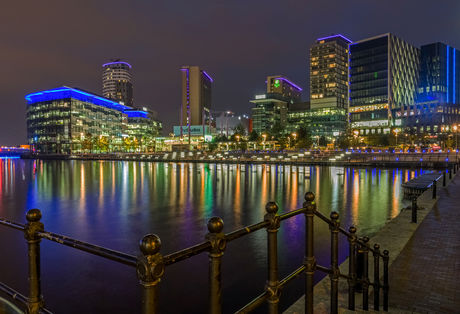 Official figures show house price growth was fastest in the North West of England over the past year, as London recorded the slowest rise.
Manchester has been central to the house price growth.
In the year end to September, house prices in the North West of England rose by 7.3%, while the UK average saw a 5.4% rise – an average of £11,000 per property.
However, London only saw an increase of 2.5%.
The cost of renting for private tenants meanwhile has increased by 1.5% in the past 12 months, whilst mortgage approval for first time buyers dropped by 1% year on year. This shows the trend for younger generations to rent is still steady.
Annual House Price Rates of Change to September 2017
Below you can see the latest property price changes across the UK.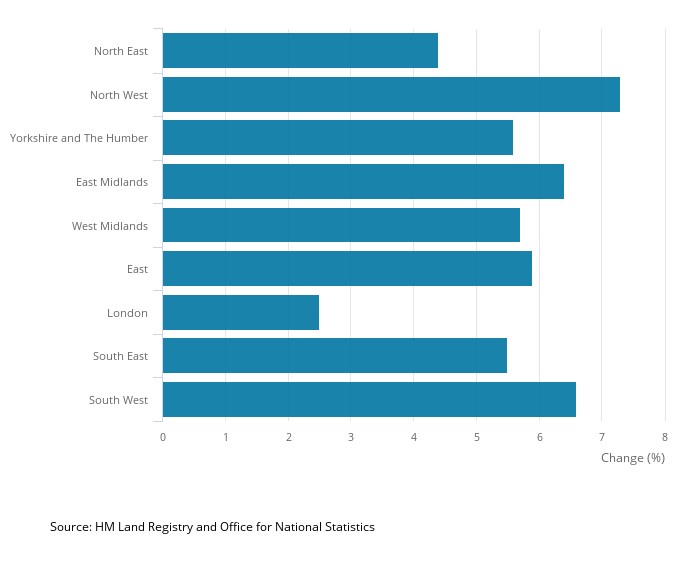 Average UK House Price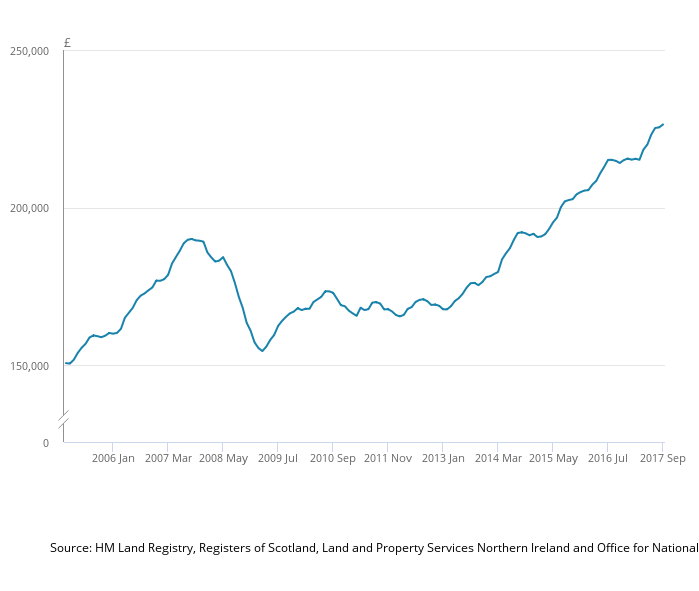 Average House Price by Region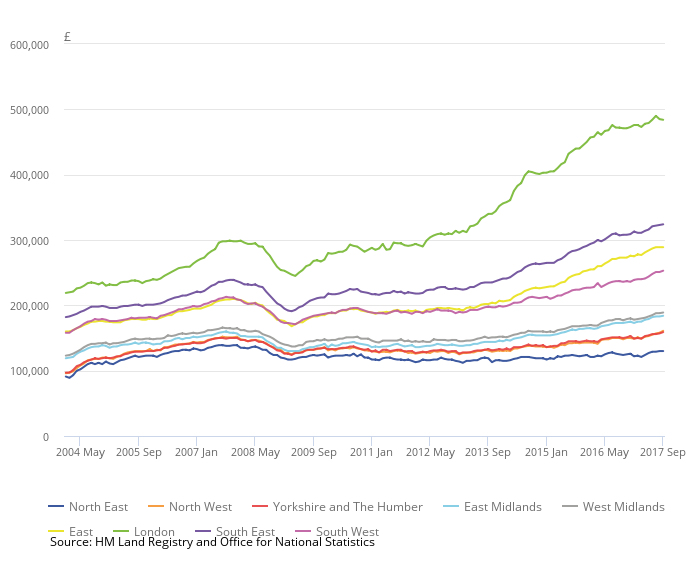 Original data can be found at the Office of National Statistics.