Newcastle Universities See Record Applications In 2013
Published: 6th August 2013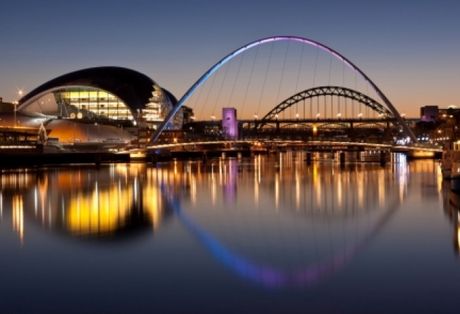 Applications for both Newcastle and Northumbria universities have hit a record high, according to stats released by UCAS yesterday. Applications for the older university, Newcastle, were up an impressive 15% on last year and 7% up on the 2011 figures.
Professor Suzanne Cholerton, Pro-Vice-Chancellor for Learning and Teaching at Newcastle University told The Tab: "The University is delighted with these figures, which shows that students really value a high quality degree from a research intensive University. Meanwhile, Northumbria saw and increase of 2000 applicants, a rise of nearly 7% on last year. This breaks the record for numbers since the University opened.
Professor Andrew Wathey, Vice-Chancellor and Chief Executive of Northumbria University, said: "We are very encouraged by these numbers. We believe that students are looking to the future and want to attend a university that will help them secure high quality employment or further advance study on graduation"
These record applications certainly bode well for investors considering Newcastle as an option for their purchase. Recent months have seen a growing demand for student properties for sale in Newcastle, as investors seek destinations offering both high student numbers and low saturation of developments.