New Knight Frank Report Shows Continued Growth In Student Property Market
Published: 12th March 2013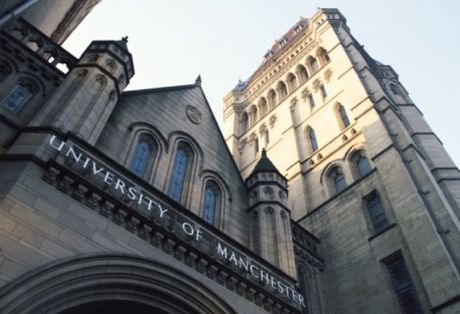 Student accommodation in the UK continues to rise and isn't showing any sign of slowing up soon. Knight Frank have undertaken recent predictions and surveys which show that the student accommodation boom is anything but over.
Where annual returns are concerned, Knight Frank have previously stated that investors can expect to up to 9.2% returns in 2013. Investors can thank a very straightforward pattern of supply and demand for this fluctuation in the market, allowing previous returns of 8.7% in London to rise to 9.1%.
With a strong reputation for calibre of education and a strong prestige attached to British universities, the United Kingdom attracts international students every year to our shores. A sixth of the Top 30 Universities in the world are found within the UK, meaning that the student population features almost 20% of overseas candidates. The key fact is that these international students have a natural disposition to seek private student accommodation, which goes some way to explaining the happy boom of the sector.
A recent agreement to remove the cap on admissions, in a hope to increase acceptances through the Russell Group universities, spells further good news for the student accommodation market. Applicant numbers should rise along with chances for investment and, inevitably, annual returns.