London Offering Lower Yields Making Manchester Investors Favourite
Published: 17th February 2017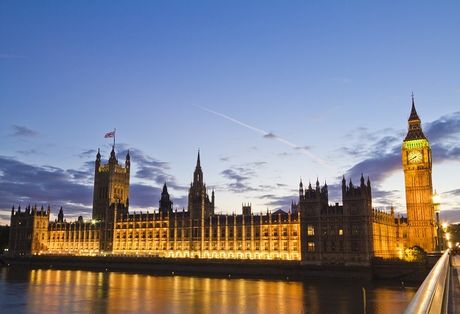 Despite house prices across the UK are growing at a faster rate than in central London, property prices in London remains more than double than the UK average. Resent statistics has revealed the UK average house prices increased to £236,000 (7.7%) in 2016, whereas London only saw a 7.5% increase. This has resulted in many investors looking at areas outside of London, which offers more favourable capital growth and rental yields.
Stamp duty and Brexit are just some of the reasons why London has seen a significant fall in price growth towards the second half of 2016. However, in spite of the reduction growth the average cost of buying a home in London still remains more than double the UK average at approximately £483,000.
Manchester has been revealed as the city offering the highest rental returns with the average return being around 6.7% which is more than double Londons average of 3.2%. This has resulted in Manchester seeing a significant increase in investors in 2016, with no signs of the demand falling.
If you would like to take a look at our portfolio of buy-to-let developments in the UK email, enquiries@pureinvestor.co.uk or call 0161 337 3890.