Is now the right time to invest in UK property, even with Brexit looming?
We look at what the different outcomes of Brexit could mean for property investment in the UK and how more households are opting to rent in the uncertain times.
Peter Scully | 10th October 2019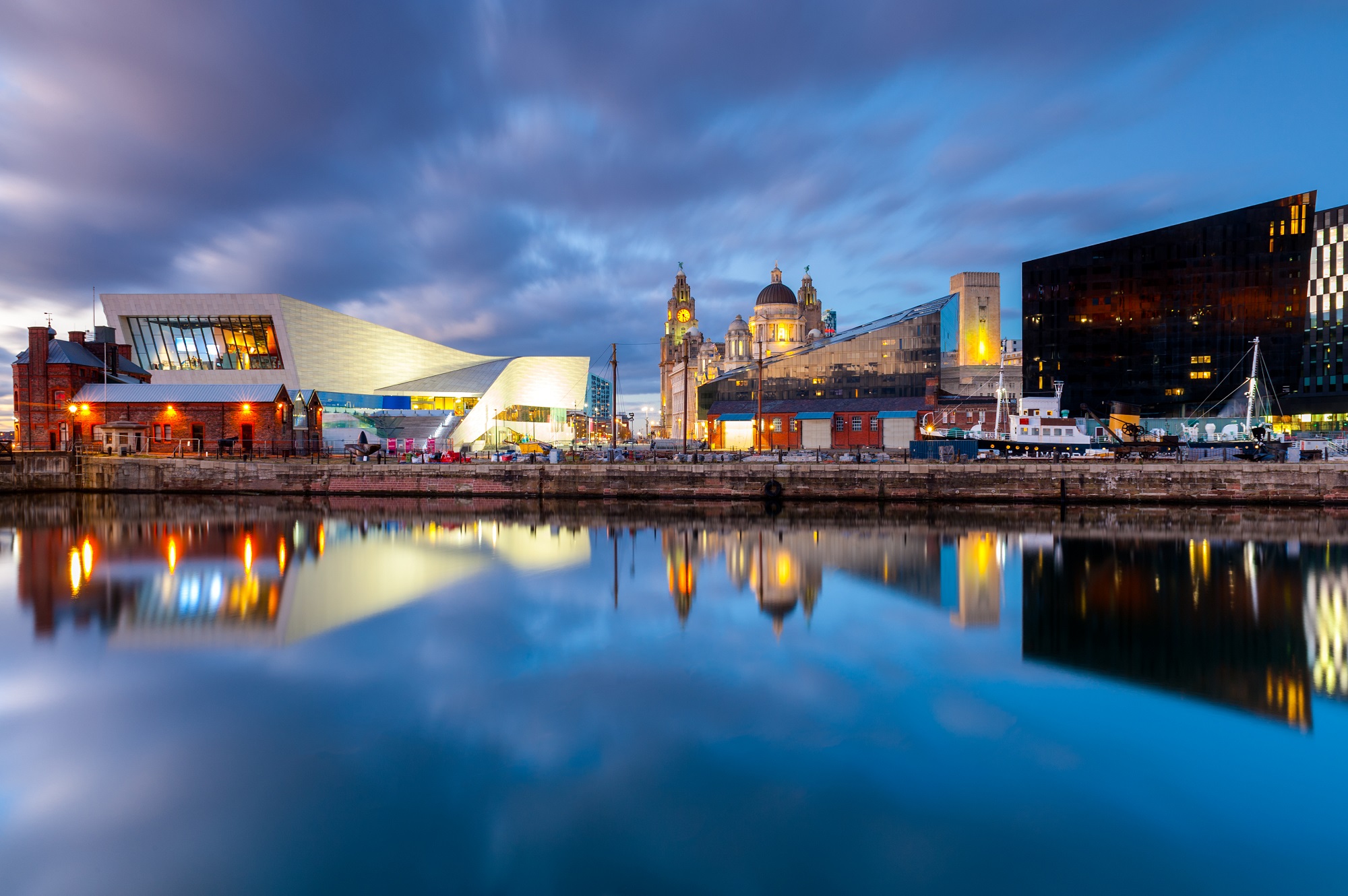 Right now, many people in the UK appear to be collectively holding their breath to see what Brexit will bring. On the one hand, this is entirely understandable.
On the other hand, there's a limit to how active you can be while holding your breath and those who spend too long just treading water may end up finding themselves, lagging way behind those who have been "keeping calm and carrying on".
Brexit or not Brexit, there is a very limited supply of property in the UK
Some people might argue that neither life nor investment is a race and there is some truth in that, but in the UK property investment at least something of a race because there is a limited supply of property (both residential and commercial) and only one person can buy any given property.
So, essentially, what property investors have to decide is where they believe Brexit will leave the UK property market.
A soft Brexit
Even though this is looking increasingly unlikely, it's still at least a theoretical possibility and hence deserves some consideration.
A soft Brexit would essentially put the UK largely back to where it was before the 2016 referendum. In property-investment terms, that means that the supply and demand ratio would be very similar.
An extended negotiation period
This option seems to be the most likely and would arguably be the worst-case scenario for everyone, including property investors, as it would effectively continue the state of limbo which has been acting on a brake on the UK's economy ever since the referendum result was announced.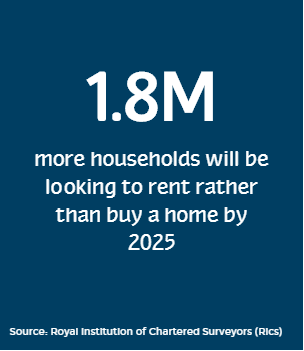 Having said that, while it might not be a favourable outcome, it would, arguably, not be a catastrophe either. The UK still has a population of some 66 million people, all of whom need somewhere to live and many of whom are either life-stage renters (basically newly-independent young adults) or lifestyle renters (basically people who value the flexibility of renting over the stability of home ownership).
If anything, an extended period of negotiation could increase the latter market as people opt to "sit-out" Brexit before deciding whether or not they want to commit to a mortgage or cash investment.
A hard Brexit
If the UK leaves the EU without a deal, then it's probably a safe bet that there is going to need to be some kind of readjustment period. It's also likely to be a safe bet that Sterling is going to weaken during this time and as a result, interest rates will be pushed up (or overall inflation will be allowed to increase).
This may seem like bad news for property investors but in actual fact, it's only bad news for those who fail to do their sums properly and/or who fail to prepare adequately.
In other words, astute property investors need to think ahead and either fix their financing costs now and/or make sure that any increases to them can be passed on to tenants.
If you would like to discuss any property investment opportunities or are looking to sell your investment, feel free to call us on 0161 660 9684 or email us on enquiries@pureinvestor.co.uk