Cape Coral - Vacant Land Plots For Sale In Florida, US
Published: 25th March 2014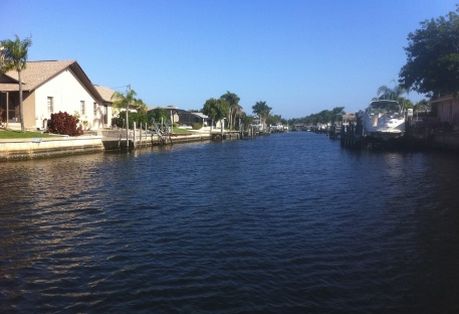 In recent years we have seen the investment property sector become increasingly diverse, as challenging economic conditions made it increasingly important for investors to look outside of the more traditional models such as buy to let. On the back of this increased diversity has been an increase in demand for vacant land for sale, particularly in destinations which offer opportunities for increased value through external factors such as tourism.
Our portfolio of vacant land plots for sale in Cape Coral, Florida offer investors an opportunity to capitalise on the growing demand for real estate in the more popular and tourism orientated destinations in Southern Florida. Today, with over 1,000 people in the US relocating to Florida every day, the demand for high quality real estate is once again beginning to increase, and prices are showing healthy increases as recovery from the losses of recent years gains traction.
We offer a diverse range of vacant land parcels in Cape Coral, with plots starting from as little as $11,000 for a 10,000 square foot plot. Larger plots are available for investors seeking to capitalise on the demand for people seeking access to the Gulf of Mexico, and a select number of the more prestigious plots do come complete with canal access to the gulf.
If you would like to find out more about our range of land for sale in Florida, why not contact us today for your free online information pack?