Brook House, Mitcham - Buy to let apartments for sale in London
Published: 10th November 2015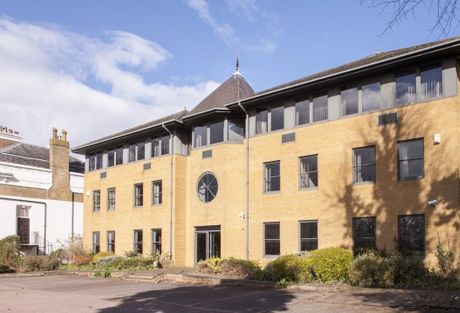 Brook House is a redevelopment and conversion of 46 newly constructed private residential apartments, situated just outside of London city centre in Mitcham. The apartments have been renovated with a modern design that's bordered by the Mitcham Cricket Green. In conjunction with this, the development is only a short 15-minute walk from Mitcham Eastfield Station, giving residence quick and easy access to London city centre. Residence have the ability to gain access to all floors via the feature of a lift, alongside having their own private car park space.
Mitcham is situated just 9 miles away from London city centre, with a quick and easy rail travel for those seeking to use London's facilities. The area consists of established residential neighbourhoods that consume the access of 460 acres of public green space and golf courses. Alongside this there is a mere 3-minute walk to the Conon's Leisure Centre and a further 6-minute walk to Mitcham's Common. With beautiful greens juxtaposed against the ease of access to the city centre, this development offers everything a residence would need.
The South-West of London is home to six of the ten most expensive neighbourhoods in Britain. Mitcham has fortunately benefited from this ripple effect by being more affordable and therefore being recognised for its better value for money. Zoopla reported in 2014 that Mitcham was amongst the top 20 performing boroughs in the UK.
With just 12 apartments left on Brook House don't hesitate to contact us to talk with one of our consultants on enquires@pureinvestor.co.uk for your free information pack.